Velocity Leadership Value
Velocity's customized coaching transforms emerging professionals into confident leaders.
Velocity Leadership Consulting, through transformative coaching, provides critical insights crucial for modern leaders. The innovative information offered to leaders equips them to improve their personal life and lead change management initiatives for their organizations.
Victor McGuire, Ph.D., founder of Velocity Leadership Consulting, has over 30 years of leadership-development experience in K–12 institutions, higher education, and the for-profit and nonprofit worlds. Victor's passion for developing the potential within leaders is unmatched, but don't take our word for it. Visit our testimonials page to hear what real coaching clients have to say!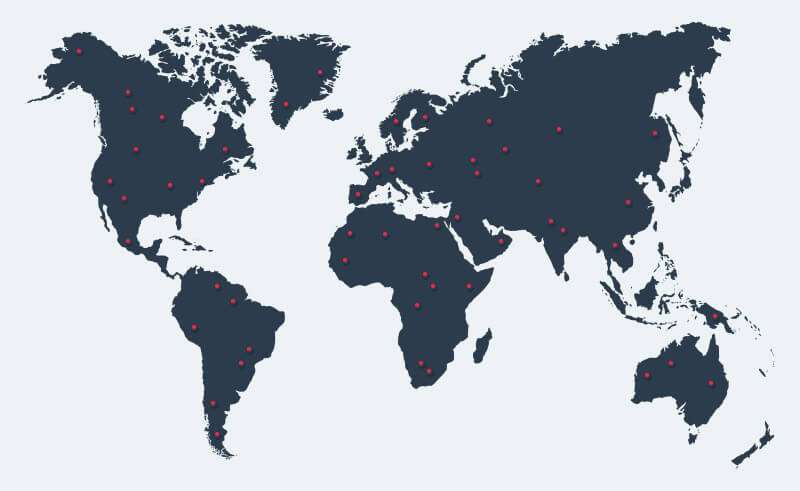 What kinds of organizations can we help?
No matter where your company is located, we are able to help your team reach the next level within 48 hours through our One Person Big Difference Seminar. We specialize in investigating how your organizational needs and problems can be solved by activating the potential within your team. We are constantly educating ourselves on the latest leadership trends so that we can help your organization reach the next level using customized solutions.
Ready for your team to reach 
the next level?